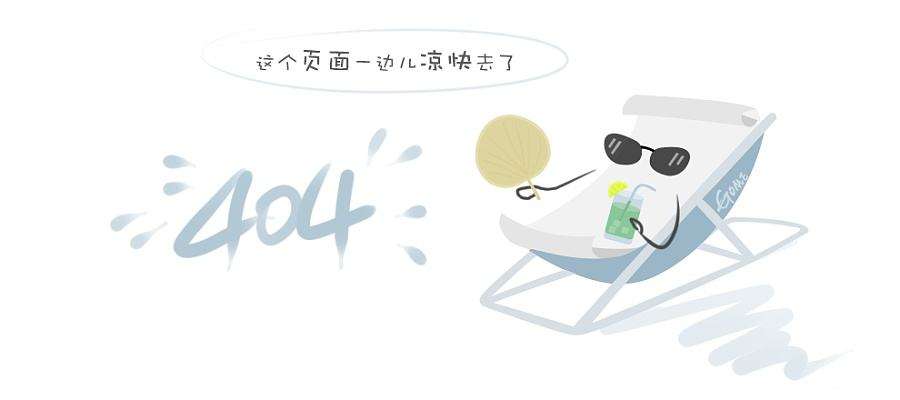 1、all parts touch water use stainless steel, tank adopts heavy thickness metal welding.
2、pairs brush(brushel dia. 150mm), 4pcs spraying to wash glass in a fast speed of 10~12m/min. the first pair of hard brush can be lifted by cylinder,washable low-e glass.
3、stainless steel can be automatically adjusting the glass thickness from 3~20mm.
4、the tank parts and screw use stainless steel, copper, water proof aluminum, polyester to make parts long-life and convenience maintenance.
5、the frame of drying zone use stainless steel for long-life span.
6、 pair of air knives to make strong wind and quick dry with heating systems and recycling air. the wind temperature can reach 40 centi-degree without heater working.
parameter
2.details
max height:2800mm
min size:400mm×400mm
thickness 3mm-19mm
speed:
thickness ≤5mm vmax=10m/min
thickness 8mm-12mm,v≤5-8 m/min
thickness 15mm-19mm,v≤3-5 m/min
main conveying adjustment:average speed
working table height: ( 750±20 )mm
power :19kw
water :recycle,tap water or do water
voltage:380v 50hz
dimension :7200×2000×3900
weight :2500kg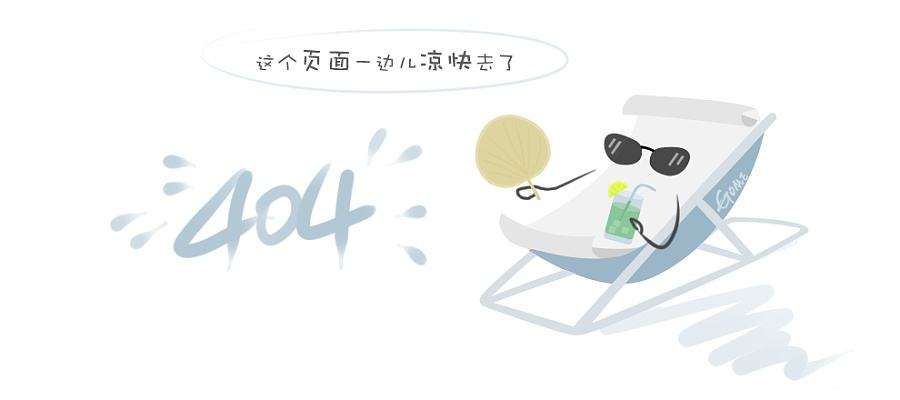 three pairs of brush rollers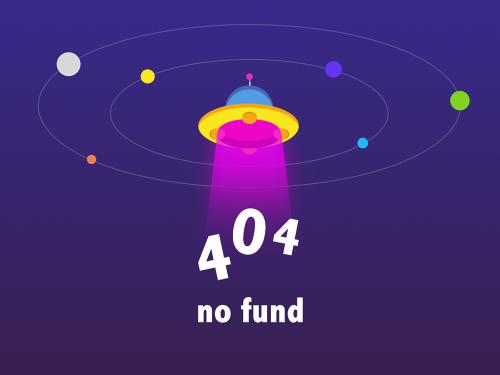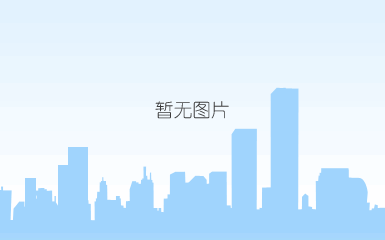 two pairs of aluminum profile air cutter