i. installing stainless steel sump tank and high-pressure water spray in the feeding end which could make roller clean by itself and improve cleaning impact.
ii. using gear wheel to transmit, variable frequency speed control, digital display, easy operation and beneficial for connecting production line.
iii. overall lift in cleaning and drying section; max lifting height is 400 meters, easy for cleaning internal roller and maintenance.
iv. adopting three pairs of brushes to clean; the former two are raised by cylinder; the third could clean a variety of low-e glass
v. using two pairs of professionally designed air knives with strong wind force and better impact.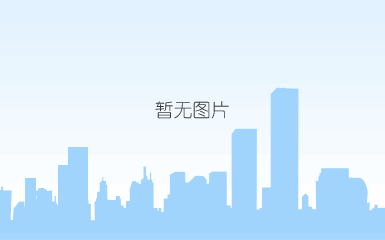 technical parameters: